February 12, 2020
Posted by:

Adrian Monreal

Category:

Commercial Insurance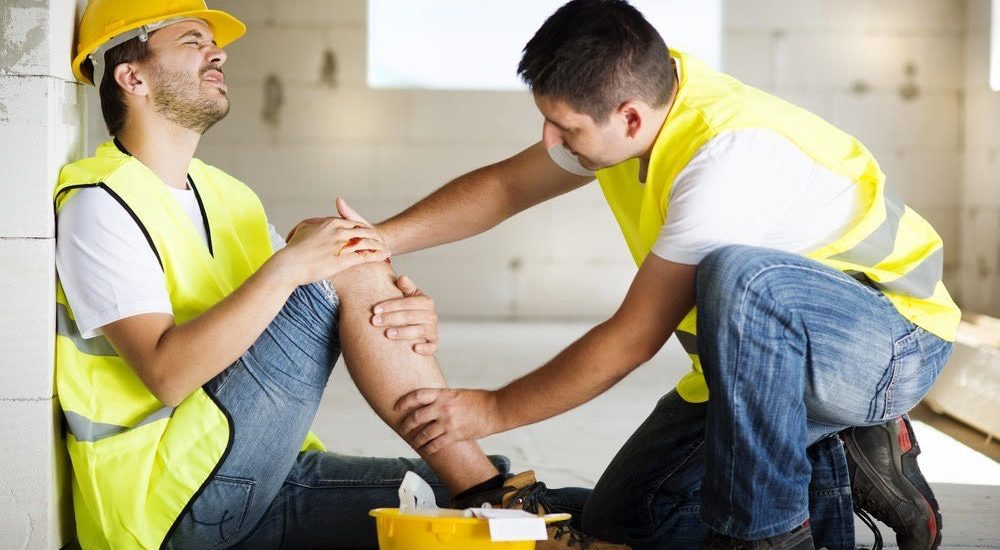 Workers compensation-
A term often discussed during most of your training sessions but you may not know too much about it and would like to educate yourself. Or, perhaps you have your own business and need to make sure you have workers compensation readily available and know what is and is not covered. 
So what does and doesn't it cover you ask?
It helps cover lost wages, medical expenses, ongoing care costs, and even funeral expenses if an employee is hurt, becomes sick, or dies due to work related accident or illness.
It doesn't cover for example: injuries received during a fight that an employee started, injuries from being intoxicated in the workplace, intentional injury, etc. 
Why you should use Monreal Insurance for your workers compensation needs:
We keep you accountable- sure you're the business owner but we want you to be profitable- you stay profitable by having a low x-mod, Workers comp is to protect you but ideally it's always best you never have to use it. We help keep your x-mod low by offering education and guidance to you and your employees.
We help with your OSHA compliance, loss control, and safety procedures.
Workers compensation can be confusing – Monreal insurance solutions keep this easy. You can have monthly self-reporting, fixed billing, and integration with your payroll service.
As always give us a call at (909)757-1311 and we'll make the process easy peasy, insurance made easy!