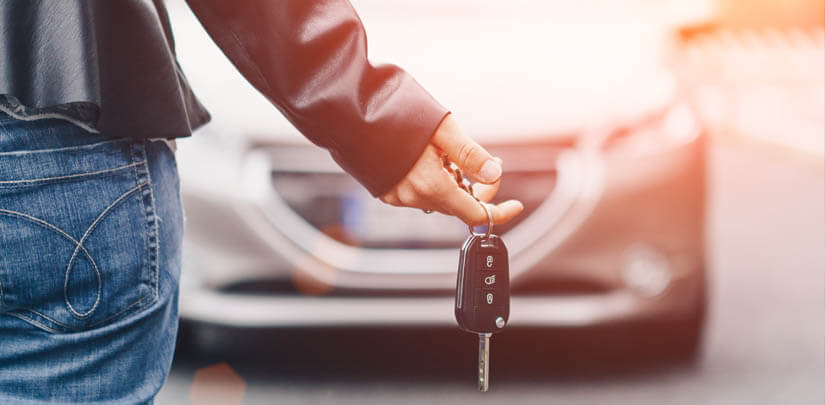 Auto Insurance
Cars, Trucks, and SUVs, oh my!
We know you're a good driver, but how about the other people on the road? It is important to always be prepared in the event of an accident, injury, or the unfavorable circumstance of a hit and run. At M.I.S we take care of you and your family by offering the following coverages to your policy.
Types of Auto Insurance We Offer:
Accident Forgiveness (Good driving record)
Collision Insurance
Comprehensive Insurance
Deductible Credit
Liability Insurarance
Minor Violation Pardon
Mexican Auto Insurance
Medical Payments Coverage
Personal Injury Protection
Rental Reimbursement
Roadside Assistance
Specialty Auto Insurance
24-Hour Customer Service
Towing
Uninsured Motorist & Underinsured Motorist insurance
Why Do I Need Auto Insurance?
Aside from the obvious reason: "it's the law", its the responsible thing to do! The legal issues that come with an uninsured car operator will affect you in a negative way for the rest of your life! It is crucial to speak with an M.I.S. specialist to have you covered today!