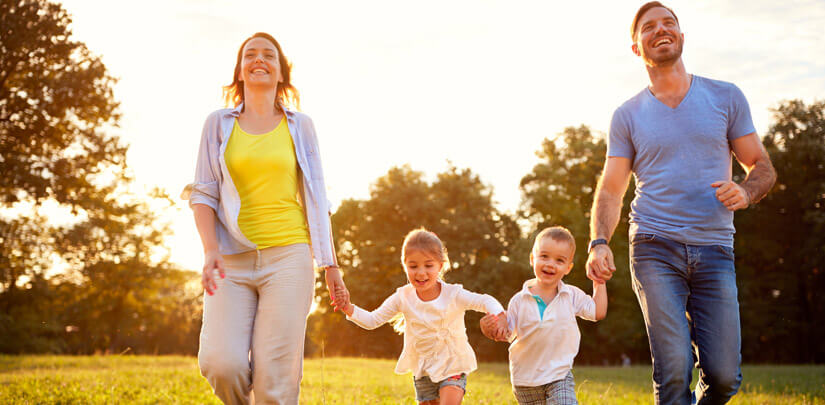 Life Insurance
The most important coverage: Life.
As the saying goes "family first". Everyone dreams of being alive long enough to see their loved ones go through the ups and downs of life, and if something were to go wrong you'll be there to lend a helping hand. However, what if something were to happen to you? Protect your loved ones in the event of your untimely passing so you can be rest assured your family's goals can be achieved!
Everyone's path in life is different and it's crucial to connect with an M.I.S. specialist today to walk you through the most emotional and most important purchase of your life.
Types of Life Insurance We Offer:
Disability Insurance
Group Life Insurance
Individual Life Insurance
Key Person business Insurance
Long-Term Care Insurance
Mortgage Protection Insurance
Second-To-pass Policy
Why Do I Need Life Insurance?
Life insurance is one of the most important investments a person can make. It is emotional and necessary! It is a protection for yourself that may be used to pay off lingering mortgage debt, estate taxes, or other expenses. It relieves financial responsibility from your loved ones so they can fulfill their lifelong dreams.