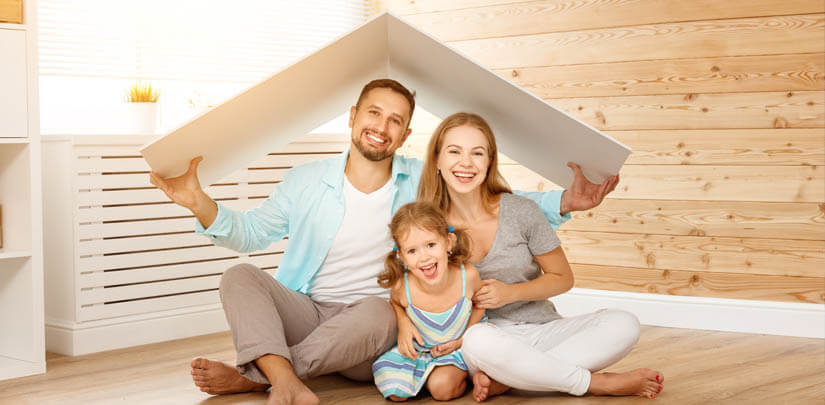 Home Insurance
The whole shebang! We'll cover your home and everything in it!
Your house is not a home without the right coverage. Protect your most valuable asset, and everything in it. As you create family memories around the dinner table be assured that your family is secure. Get a consultation with the family insurance agency that cares, call M.I.S. insurance today!
Types of Home Insurance We Offer:
Condo Insurance
Home office Business Insurance
Landlords Insurance (Rental)
Liability for Homeowners
Mobile Home Insurance
Property Insurance
Renters Insurance
Scheduled Property Insurance
Why Do I Need Fire Insurance?
Accidents happen in a blink of an eye! Protect your most valuable asset and everything inside it. Weather damage and fire, to theft and other intricate disasters. Let's not waste time! Connect with your specialist M.I.S. agent today to get you covered with the appropriate homeowner's policy.