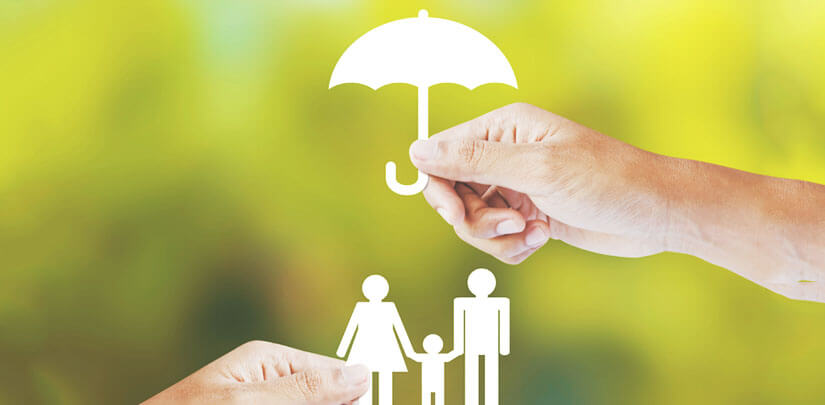 Umbrella Insurance
When it rains, it pours!
Not all accidents are created equal; have no worries, at M.I.S we are committed to helping you pick a policy that covers beyond the immediate scope! From personal information security to devastating physical occurrences, we'll guide you through the extra insurance coverage you need to help push through unforeseen circumstances.
Types of Umbrella Insurance We Offer:
Auto Umbrella insurance
Commercial umbrella insurance
Business Umbrella Insurance
Homeowners Umbrella policy
Much much more to choose from…
Why Do I Need Umbrella Insurance?
Catastrophe can happen in a blink of an eye, and you can never be too insured. A specific umbrella policy will be the extra protection you need when the least expected occurs.