January 28, 2020
Posted by:

Adrian Monreal

Category:

Auto Insurance, Umbrella Insurance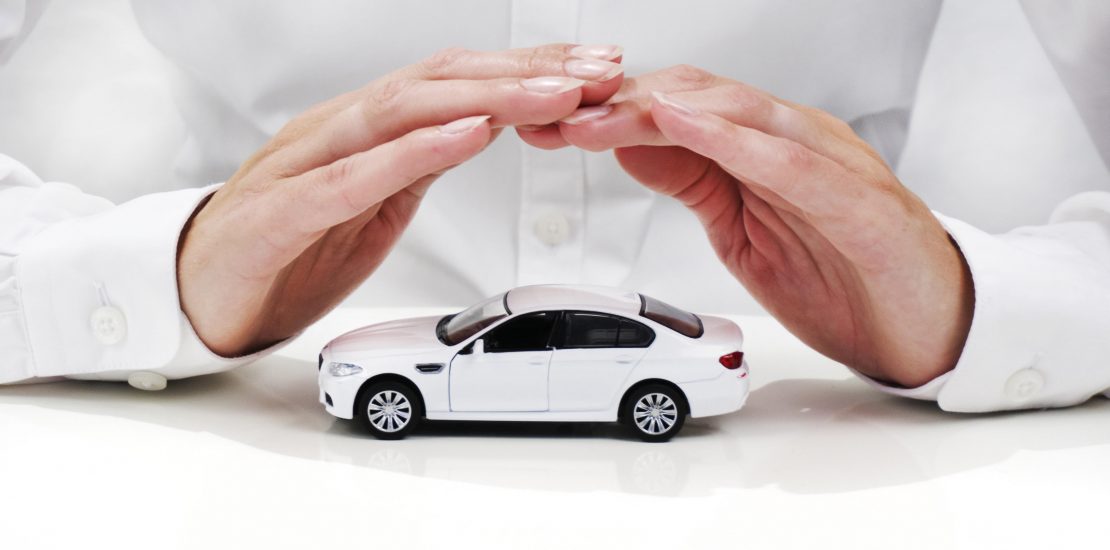 How have you been paying for your auto insurance? 
Did you know the way you pay can reflect on any discounts or savings that you could have?
There are usually two ways to pay for your policy.
Pay in full- If you decide to pay for your whole year in full you will be able to avoid any additional surcharges and fees that come along with monthly payments. 

Automatic monthly payments from your checking account
A really great option to choose is to go paperless which otherwise would add up to an additional $3-$5 per bill mailed out to you. Not only are you helping out the environment by not wasting additional paper, but you're saving a couple bucks that really add up after a year! I say that is a win-win situation. Don't you think?
Obviously all of us here at Monreal Insurance want you to have a great relationship with your insurance agent. Give them a call! Ask them to send you a breakdown of your bill so you can see exactly what you are paying for, as well as a breakdown of your coverages. We understand it's easy to forget and this can be easily emailed. 
Pay attention to your deductibles. A common coverage is 100 comp/100 collision. Comprehensive for 100 is okay to have, however, collision for 100 tends to be on the expensive side. That even goes for 250 collision. In reality, the question is- would you file a claim on your vehicle for less than 1000? If the answer is no to that question then you are definitely overpaying for your insurance. You're basically paying for a claim that you are never going to file. 
Make sure you are getting any type of discount you can get. On occasion if you have specialty vehicles i.e boats, 4 wheeler, or even motorcycles may trigger a discount on your personal auto. Those fun toys that you saved up for end up giving you a pretty great benefit for your insurance policy! It sounds like it just keeps getting better and better to me! Are you learning any tips and tricks yet?
Take a look at your coverages- make sure there isn't anything on there that you're not using. For example: There is a coverage called rental vehicle or rental reimbursement which basically means if you are in an at fault accident your insurance will cover you for a rental while you are getting your original vehicle repaired. Don't get us wrong this is a great coverage if you only have one vehicle. However, if you are paying for insurance on 4 vehicles in a 3 member household, there is no need to pay for this coverage if you have a spare vehicle that you can use. This coverage is $5-$7 a month. Why spend the extra $80/per year if this isn't something that you need. 
Lastly, make sure that your policy is up to date. As we touched on before- having a car that is not worth the deductible in the end could possibly be a sign that perhaps it is best to use that payment towards saving for a new vehicle down the line. Also, make sure to remove any household members that don't live in the residence anymore. Kids, grandparents, etc. This will be a factor in your insurance rates and again, we want to save you money!
If family, friends, roommates, etc are still on your policy- call your insurance company as soon as possible and get them taken off. 
And that is that ladies and gentlemen! Insurance hacks to help make your payments easy peasy!
We would love to help you with any additional questions you may have. 
Monrealinsurance.com
(909)757-1311