January 28, 2020
Posted by:

Adrian Monreal

Category:

Fire Insurance, Real Estate, Umbrella Insurance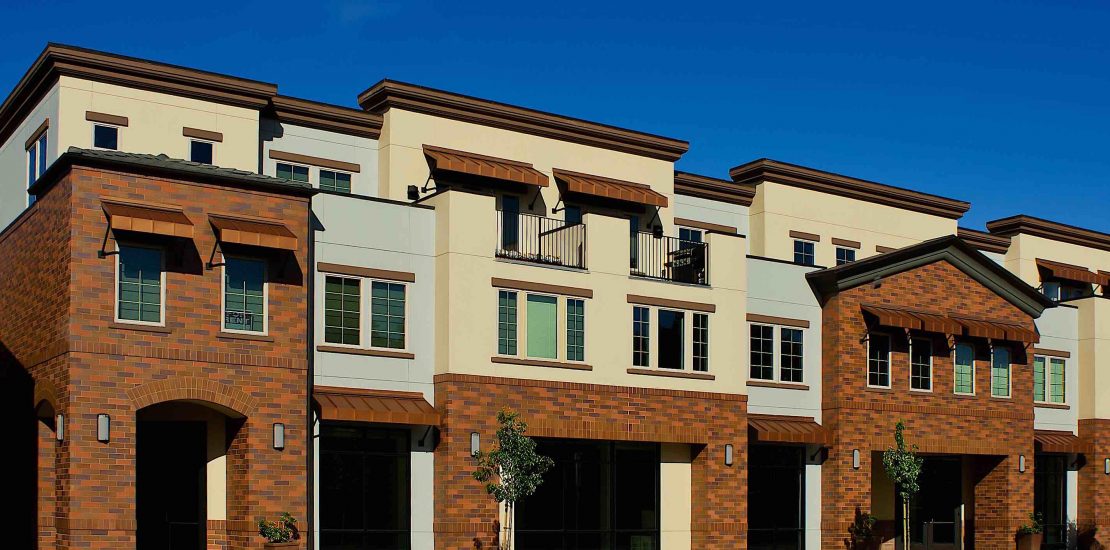 What you need to know about Homeowners insurance
It's 2020 and I know there are plenty of people out there who's goal last year was to buy a home and you did just that! Congrats! Maybe you were rushed into buying homeowners insurance and you still aren't really sure what you're paying for. Perhaps you would like to switch companies and you want to be more educated when it comes to what you're looking for. Well that is a great decision and we are here to help! It's always important to know exactly what you're paying for. 
So when you are looking to purchase home insurance you're going to hear the word "dwelling" come up a lot in conversation. Just know that this just means your home as a whole. 
Dwelling cost is something important to know about- essentially it means figuring out the value of the replacement cost of your home to help pay for rebuilding  in the event of damage by a covered hazard. How do you estimate the replacement cost? Well it is roughly $125 multiplied by the square footage of your home. However this does vary significantly by state, city, the grade and upgrades of your home, such as; granite, counter tops, wood flooring, bath tubs, bathrooms, pool, fireplace, porch, etc. As well as the year your home was built in. 
It can also include your separate structures such as; a small barn, shed, mother in law quarters, etc. 
You're also going to talk about personal property- which is all of your things however there are limits. 
For your jewelry/furs you could get from 1000 to 3000 in coverage depending on the insurance company. These items are covered by losses caused by the perils on your homeowners policy (fire, windstorm, theft, and vandalism).
However, you do have the option to purchase a floater policy. This may be the pricier route, as this covers expensive items that are typically over $5,000. Floaters cover losses of any type, including the ones your homeowners insurance policy won't cover. For example, you could have an accidental loss- you drop your ring down the kitchen sink drain or leave an expensive jewelry piece in your room while you were on vacation and forgot to pack it. However, make sure your items have been professionally appraised before purchasing a floater policy. 
Loss of use- What is it?
Loss of use if a very important coverage that some people aren't aware of. Let's say in the unfortunate event that you were unable to live in your home temporarily due to a fire, flood, or any sort of covered incident your insurance will swoop in and help you. Well by help, what does that mean exactly? That means that your insurance company will help cover costs for your hotel, rental, or temporary apartment,  food expenses, etc. While your home is being rebuilt or repaired. Loss of use it typically already built in to your homeowners insurance policy, of course like everything else in this world there are limitations to how much your insurance provider will reimburse you for. Just because your home is being rebuilt doesn't mean this is an opportunity to eat at the fanciest restaurants you wouldn't usually eat at. 
Here are some things that are usually covered that help maintain your normal living standard:
Pet boarding

Laundry expenses 

Parking expenses 

Storage costs for household items

Transportation fees

Grocery or restaurant bills

Moving costs

Temporary residence 
Loss of use is a great part of your homeowners insurance that can provide you with some piece of mind when things don't go as planned. 
Personal Liability Coverage- What and who does it cover?
When it comes to who it covers, usually anyone that is considered a family member and lives in the home is a covered party. Such as, spouse, in laws, children, parents, and even live in employees. 
Here are some common claims you can refer to:
Dog Bites- This is an unfortunate one because it happens more often than it should and usually results in a lot of insurance claims throughout the year. 

Slips and falls- (your elderly mother in law slips and falls down the stairs. That's a hefty medical bill) 

Neighborhood damage- (your son throws a baseball and it ends up going through the neighbors window)
Optional coverages and endorsements-
Earthquake

Business from home

Childcare

High end collections- memorabilia, silverware, etc.
Give us a call at (909)757-1311 to help you figure out what's best for you. We can guarantee we will make your insurance process easy peasy!