January 28, 2020
Posted by:

Adrian Monreal

Category:

Commercial Insurance, Real Estate, Uncategorized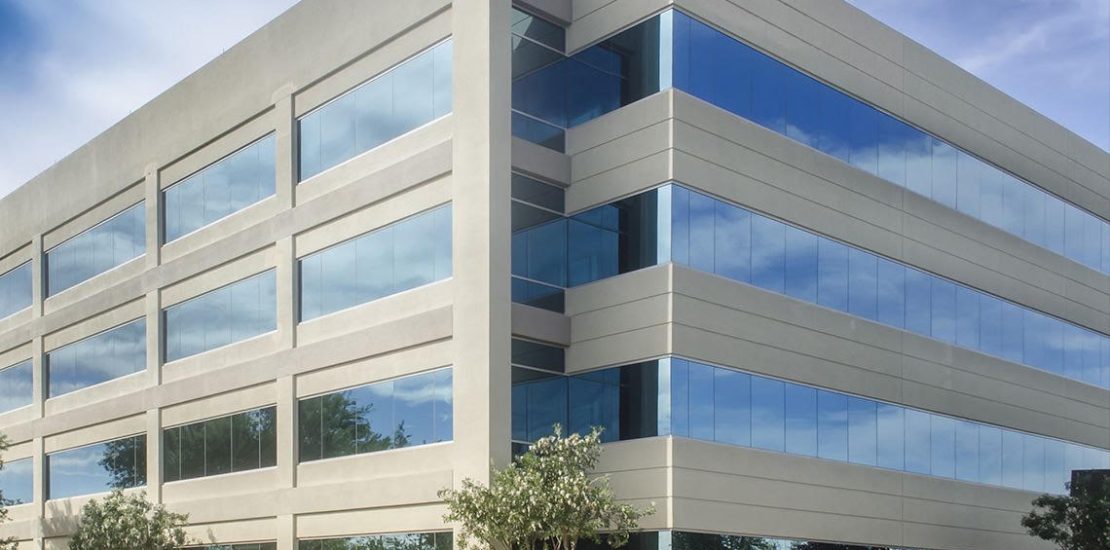 Welcome back to the Insured Real Estate Tycoon!
Are you in a profession where you feel like you are ready to venture off on your own? You're starting to research the type of "office" space that feels best for you to be able to provide as a space for others to come and lease from you. You need to figure out pricing, location, etc. 
Well today we are going to touch on these subjects and a few things you should keep your eye out for. 
Economic changes- this is always changing and evolving. What is trending today may not be trending tomorrow. Your long term goals obviously depend on this factor so think about what it is you actually want to proceed with. Are you looking for a commercial office space to hold down for the long run, or are you looking to buy, renovate, and sell quickly. 
What small businesses are succeeding? Is that type of business something that peaks your interest and you would like to invest in? 
If your decision is to own a space, how big should your office space be? Should you have multiple small offices with many tenants? Or own a big office to lease out to a larger, more established business. 
Do you have financial support from the banks in regards to a commercial loan if that is what is needed? Are they currently loaning money for the type of investment you are looking for?
Location, location, location!
The area where property investors, who are new to the commercial market tend to fail is researching and planning for the future. While the area you are looking at today may be just right for the office space you would like to buy, it is often an afterthought to look into what the city council has planned in the near future. 
 – Also, is it an easily accessible location?
– Proximity to other local businesses that will help build your business as well
Zoning changes
Zoning for the location you want to invest in could change from commercial to residential as a result of new homes being built in the area. If you want to sell to a developer that is awesome if your strategy is ultimately capital gain. But not if your aim was for long-term rental return from high-yielding commercial tenancy. 
Oversaturation
The key to maintaining a good flow is diversifying the office space and your tenants. If all of your tenants are offering the same types of services, this can create difficulty to lease long term. Why? Because your tenants want to be the one that stands out in the location they rent. 

Complimentary businesses- Finding a niche you want to to invest in is important when leasing office space. For example, it is advantageous for a tenant to be in a Sola Salon since one person could be a wax specialist, and the other may offer hair extensions. This creates referral partners in the long run with your tenants and also increases lessee retention. Win win for all parties. 
City Projects
Projects being built in a city that contain a new metro line, shopping center, food courts/restaurants are great for business. However, this only applies if it is being built in your city; if there are new structures, shopping centers, etc in the adjacent city you may want to be more careful. This can potentially lure potential clients away from leasing your office space due to more desirable locations with more local business. 
Getting an accurate read on your potential ROI (return on investment) 
Comparables are difficult to come by in a commercial office space since many of the tenants offer a variety of different series resulting in a difference in margins. However, this is not always the case as there are specialty office spaces like Sola Salons that we spoke about earlier that are leased only to licensed professionals in the beauty industry. 
Be sure to have a commercial real estate agent on your side to help you plug in your numbers. A real estate professional usually has a team that focuses on all these real estate needs for the most accurate outcomes. 
Watch out for maintenance rates!
Make sure to look for the age of the building and always ensure that your potential investment is up to code and safe to lease out. As a tenant you should always be able to feel confident and secure when leasing out your space, knowing that it is in good shape. 
Insurance Risk
Tenants insurance: always have your tenants purchase General Liability insurance. Most of the time they qualify for a BOP (business owners policy). This is a very crucial policy that separates your tenants exposures when they're operating their business and your duty as a landlord. This is an advantageous for you, the landlord for the following reasons:
Liability exposures- for example if one of your tenants has a customer in and the customer trips and falls in the premises of their office, then a BOP policy protects the tenant and MAY keep you out of the liability exposure

Personal Property- What if there is a plumbing issue? A pipe bursts and floods into your tenants work space. As a landlord you may be responsible in certain circumstances. However, again a BOP protects your tenants personal property so they can replace all of their items and continue doing business without exposing you to lack of success because of a flooding issue. 

Landlord Insurance- This is needed to protect you and your investment. Lessor risk insurance is designed to cover the owner of a commercial building that is being leased out to others. We have an entire blog dedicated to Landlord Insurance that would be a very beneficial read for you when you are making these major business moves. 
At Monreal Insurance Solutions we make this entire process Easy Peasy, insurance made easy. We will help find the policy and coverages that will suit you the best. 
Of course depending on all of the factors going into the location you are looking to invest in, we may recommend the following coverage for your lessors risk insurance:
General Liability for claims of injury that occur on the property

Property insurance for the buildings and structures

Ordinance or law coverage for the undamaged portion of the building

Loss of rental income caused by covered loss

Commercial umbrella to prove coverage for a large liability claim

Crime insurance- including employee dishonesty

Sewer or drain backup coverage

Site pollution for locations with storage tanks or other possible contaminants
And that is that! We hope that we were able to educate you a little bit more when you are making this giant leap and decision and you can say in the end- "Easy Peasy"