January 17, 2023
Posted by:

Adrian Monreal

Category:

Uncategorized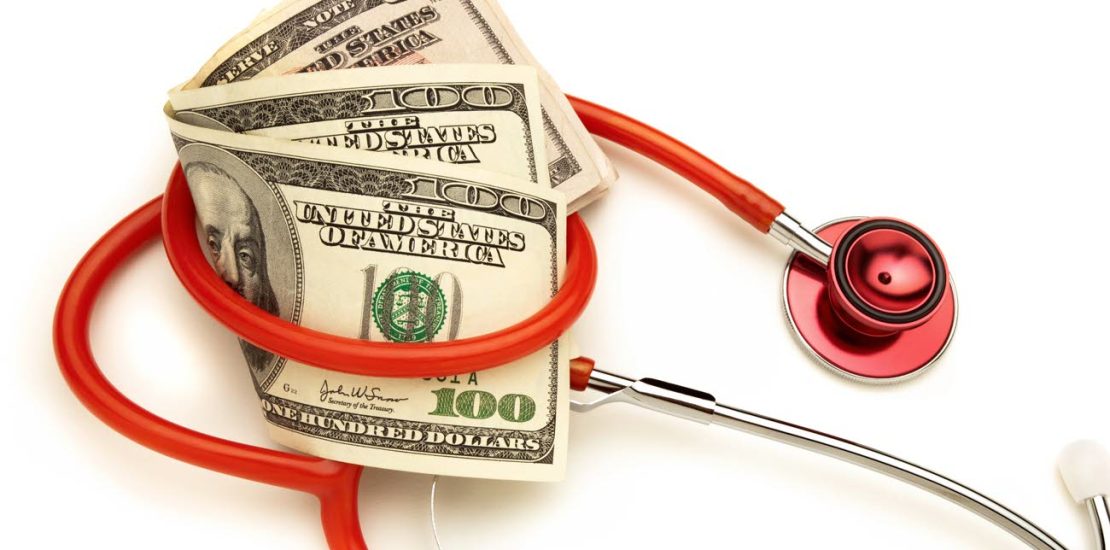 Are you in the medical field?
You have years of education under your belt, you have been taught the intricacies of biology, human anatomy and have sacrificed your life to a career of enriching patient lives. After years of residency, and perhaps working under another doctor you decide to open your own practice. Your advisor; whether it be a lawyer, your tax attorney, insurance agent or mentor, strongly suggests you purchase a quality Medical Malpractice liability policy. 
Don't take the Risk; purchase a good Malpractice policy
Although there is no requirement in California to obtain Medical Malpractice insurance unless you are in an outpatient surgery setting you will be hard pressed to be a viable and morally sound medical practitioner if you do not have this basic policy in place. Most states require that physicians obtain medical malpractice insurance to offset the risk and costs of potential lawsuits. The risk is great enough that even in states that lack this requirement, physicians rarely practice without it. Whether it is obtained individually through a commercial insurer or through a physician's health care facility, medical malpractice premiums are among the highest in the insurance industry. Physicians in large-group settings that affiliate with hospitals are sometimes able to find more stable, low-cost insurance than those in small-group or solo practice settings, but in both cases, volatile conditions and increasingly costly medical malpractice litigation contribute to exceptionally high premiums.
In addition to physicians, there are other professions that should carry medical malpractice coverage, including nurses, dentists, optometrists, therapists and other medical professionals.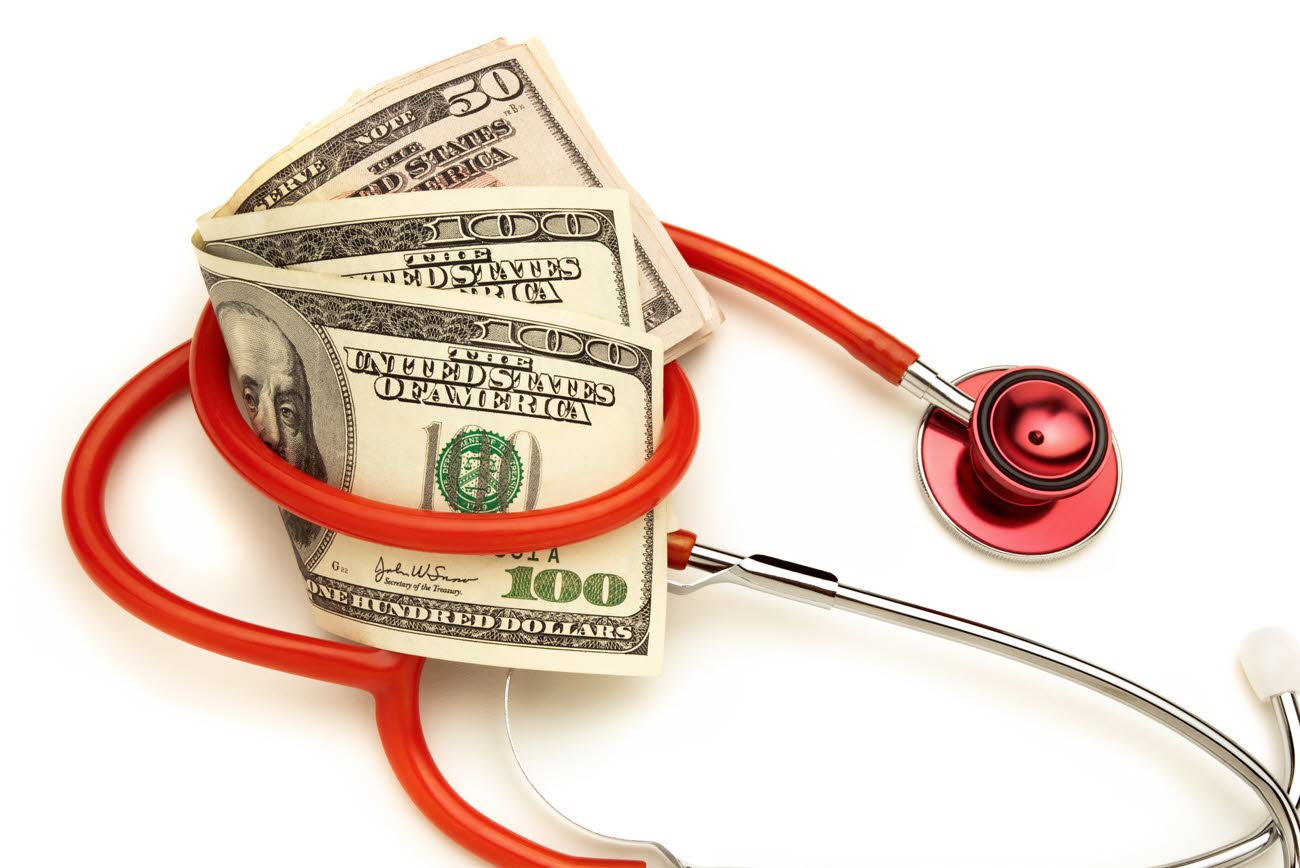 How are Premiums Calculated?
Premiums are based on the risk of the health care provider and the degree of certainty of this risk. Unlike auto insurance, medical malpractice insurance is not necessarily experience-rated, therefore when a physician has a claim, premiums don't automatically increase. Instead, premiums are determined by a physician's specialty and geographic location; premiums are typically higher in urban settings like Los Angeles than in rural areas like Norco, and high-risk practices like obstetrics, gynecology, neurosurgery and orthopedics generally have higher premiums than other, lower-risk practices.
While individual physicians' claims experience is too variable over short periods of time for policies to be experience-rated, for whole hospitals, this type of premium is more realistic. Even so, less than half of a hospital's total premium is based on experience, most of it depends on the hospital's location and level of care.
State Regulation
Medical malpractice insurance is predominantly regulated by states, and malpractice insurers serve only one state or a small number of states. To combat rising medical malpractice litigation insurance premiums, some states have capped damages that can be collected in medical malpractice suits, and others have mandated the purchase of at least $1 million of medical malpractice insurance. Other states have minimal requirements. It is never advisable to purchase the minimum requirement as you can simply google the litigation headaches medical professionals go through, the cost of a malpractice lawsuit can be well over $4 million dollars at times.
If you are interested in learning more about Medical Malpractice in the Southern California region for your practice please contact Monreal Insurance Solutions today for a bespoke policy. (909) 757-1311