March 4, 2020
Posted by:

Adrian Monreal

Category:

Uncategorized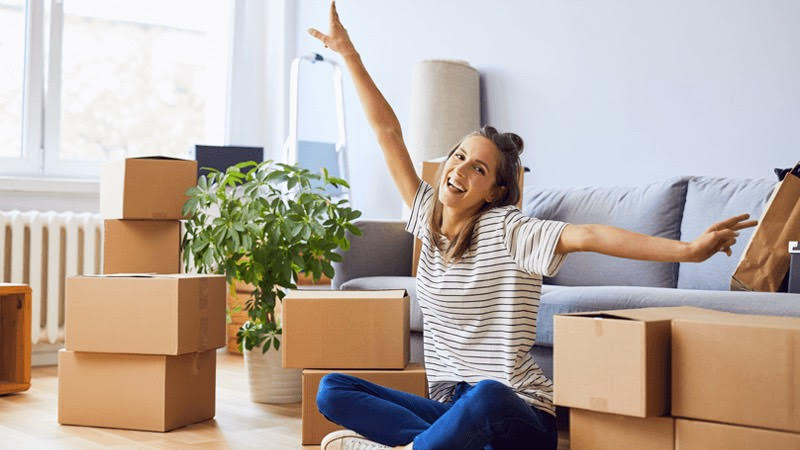 So you're looking for renters insurance?
Maybe you just moved out on your own, it's you first time out from under your parents wing and you have no idea what to do next.
Well let us educate you on what exactly renters insurance is for a second.
Renters insurance or also called "tenants insurance" will help keep you covered in unexpected events. Things happen that we unfortunately just can't prevent at the end of the day, but thankfully that's where Monreal Insurance Solutions and renters insurance comes in!
Let's say that a fire starts in your apartment (knock on wood) and your furniture and clothes are completely destroyed by it- then personal property coverage will come in and help pay for the cost to replace them. However, you have to remember you still have coverage limits so make sure to have us help you what limits suit your lifestyle the best.
How do you know how much coverage you will need?
First you want to take inventory on what exactly you keep in your apartment, the value of your personal items and that can help you assess how much coverage you're going to need.
Not only is renters insurance able to help you with your physical items, lets say that fire from earlier does take place, you've filed a claim and your items are taken care of. However, now you don't have a place to live in until repairs are made. What do you do?
Thankfully there is additional living expenses coverages where it will help pay for any cost you incur trying to put yourself up in a hotel room, or buying food for yourself. Again, check in with us so we can help you look at your coverages and help you further understand what could happen in an event like this.
How to file a claim:
Call your insurance agent asap
Protect your items from any further damage
Document damaged items in writing and take photos and videos of items before any repairs are made
Growing up is hard! We know that there's a lot of unexpected things that go into getting your first apartment. That's why we want to make this process easy peasy! Give us a call at (909)757-1311