February 23, 2023
Posted by:

Adrian Monreal

Category:

Fire Insurance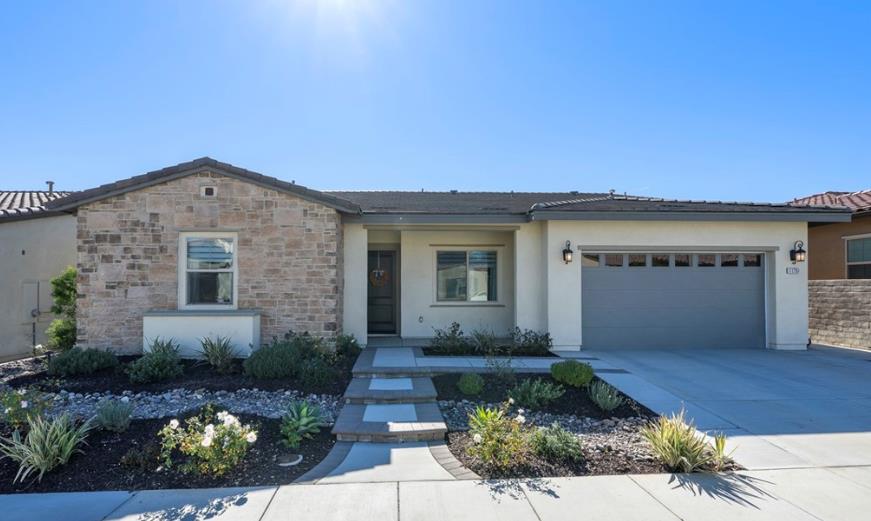 Are you a homeowner in Corona, CA, particularly in a high-end home that's worth over $800,000? If so, you're likely well aware of the increasing cost of living in the area especially over the last 5 years! From rising product costs such as lumber and concrete to the higher rates charged by manual labor and contractors. Unfortunately, one area that's often overlooked by homeowners in the area is the need for proper insurance coverage, particularly in the face of natural disasters.
Natural disasters like earthquakes, flash floods, and wildfires, and  are all too common in Corona, particularly the latter and can cause extensive damage to high-end homes. Yet, most homeowners are underinsured, leaving them vulnerable to financial ruin in the event of a disaster. To make matters worse, recent fires in the past few years have left some locations in Corona susceptible to flood exposures due to debris accumulation. And the intricacies of debris removal in case of a fire can make things even more complicated.
To make sure you're properly covered, insurance carriers can provide bespoke insurance products that include coverage for natural disasters, particularly fire. Recent wildfires have had a significant impact on home prices and insurance rates in the area, and it's essential to have the right level of coverage in place to protect your home and belongings.
But it's not just natural disasters that homeowners need to worry about. High-end homes are often targeted by burglars and thieves, putting valuable possessions at risk. That's why insurance policies for high-end homes need to include coverage for theft and burglary, and homeowners should invest in security measures like surveillance systems and alarms. Many carriers offer discounts to homeowners who install "smart products" that also protect against theft and burglary.
Liability issues are another area of concern for high-end homeowners. Whether you have staff members or guests on the property, there's always a risk of liability exposure. Specific areas of concern may include babysitters, house cleaners, and gardeners, who may be more prone to accidents on the job. That's why insurance policies for high-end homes need to include liability coverage, and homeowners should take steps to minimize their liability risk.
High-value belongings like jewelry, furs, and antiques also require special attention. The minimum coverage for jewelry and furs in a standard homeowner's policy is outdated and only covers $1,000. It's critical to have a special articles or floater policy that provides line item coverage for high-value products. And the good news is, this coverage is usually very affordable.
Finally, custom finishes and unique features in high-end homes are often overlooked when it comes to insurance coverage. Underwriting by just Googling a home address and assuming exposure from a picture doesn't do justice to the inside of a home, which may be upgraded with wood flooring, vaulted ceilings, custom borders, and wallpaper. It's essential to have insurance policies that include coverage for these custom finishes, and homeowners should keep records of the materials used and the cost of installation.
In conclusion, as a high-end homeowner in Corona, CA, it's essential to ensure that you have the proper insurance coverage in place. Natural disasters, theft and burglary, liability issues, high-value belongings, and custom finishes all require specialized insurance products that address your unique needs. If you're unsure about your current coverage, please don't hesitate to contact me at (909) 757-1311  to walk you through the complex world of high-end home insurance.