March 17, 2020
Posted by:

Adrian Monreal

Category:

Uncategorized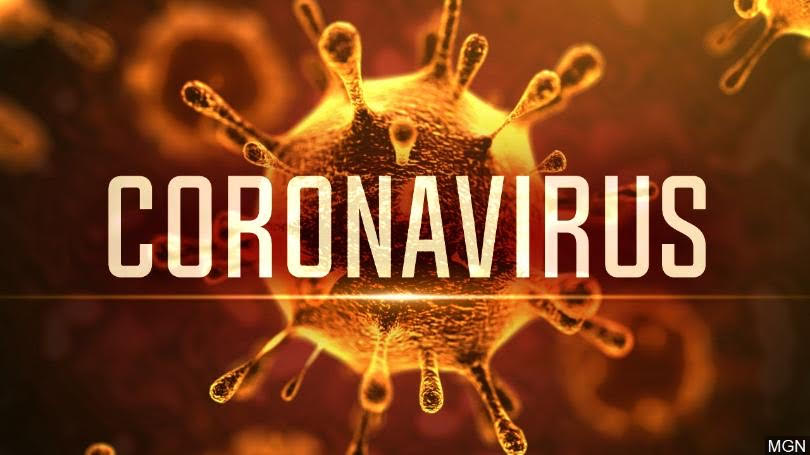 COVID-19 INFORMATION-
We are living in some pretty uncertain times right now. As a business owner, maybe you have mandated your staff to stay and work from home until further notice. Perhaps, you're a business owner who is waiting for the governor to mandate business closure, or maybe you are a small business owner who can't afford to close right now and you are staying open until otherwise directed not to. Whatever the case may be, there are so many questions revolving around the Corona Virus and, unfortunately, we can't answer all of them but what we can answer is some of your insurance related concerns. We are aware that your business, whether it be large, or small, could be going through disruption due to COVID-19 and now you are looking to your insurance carrier for help or questions about business disruption insurance for some relief. Although you may have purchased this coverage, many exclude compensation for disease outbreaks unfortunately.
Perhaps this is the first time you're hearing of business interruption insurance: What is it?
Business disruption insurance is usually a part of your property/casualty policy that is limited to certain types of disruptions or exclusions, for example- natural disaster or fire. When you are making your claim make sure to you qualify with the bullet points below:
Property has to sustain damage (struck by lighting)
The entire property must be insured
The loss must be physical
The peril itself must be insured
If all of the above applies to you, then your coverage could pay out for the time you were unable to work and be in your space. If coronavirus does disrupt your business, unfortunately it most likely is not physically affecting the organization. We understand that there will be long term effects from this virus, but many won't be able to get assistance with their existing insurance coverage. However, the federal government announced that they are increasing the amount of small business loans available to help companies get back on their feet.
Contact your insurance carrier so that you can look through your existing policies together and hopefully come up with solutions or more in depth answers that fit your unique situations. Be sure to document any COVID-19 related business impacts.
Making insurance easy peasy-
Stay well!
M.I.S