December 19, 2019
Posted by:

Adrian Monreal

Category:

Uncategorized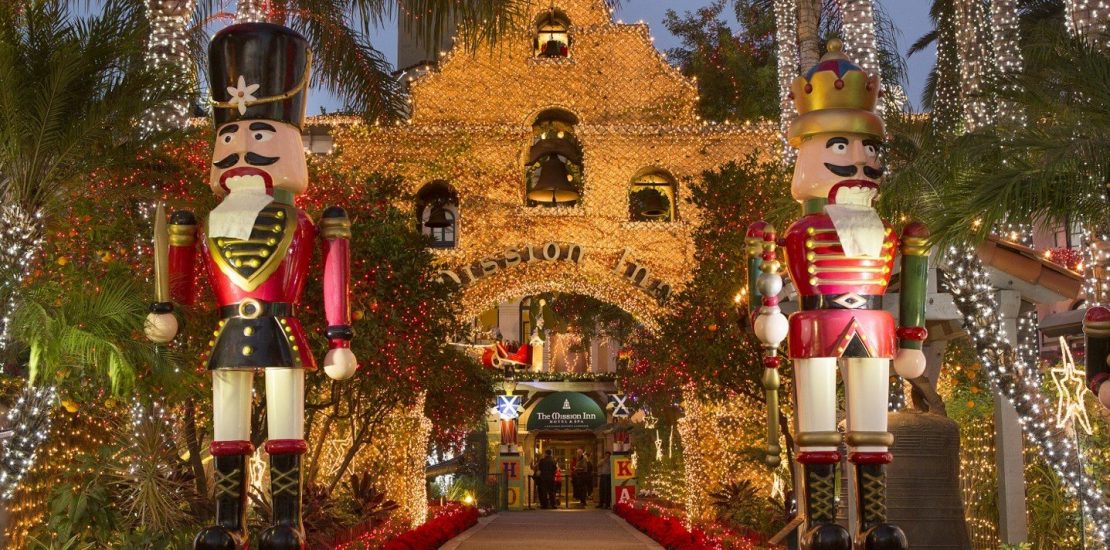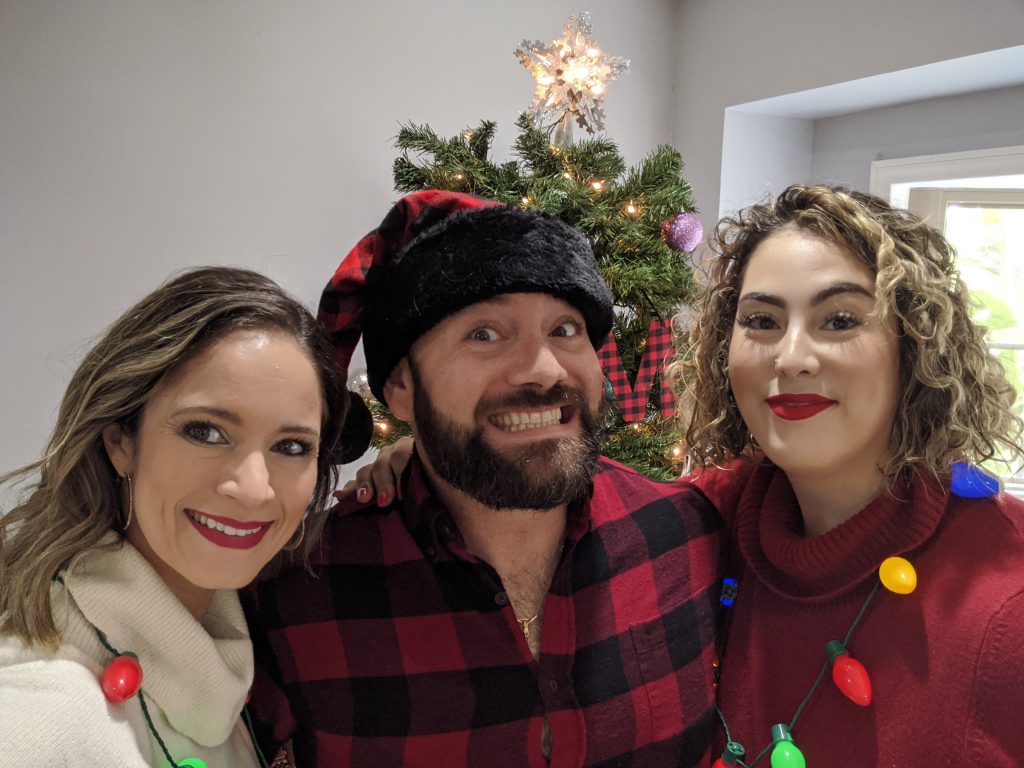 The holiday season is here! Can you believe it? 2019 came and is on the way out almost in the
blink of an eye.
Christmas is only a little over a week away and most of us are still scrambling for gifts to give
our loved ones. Don't worry we have some tips on how to shop and stay safe during all of the
running around, so stay tuned for that below.
We all know how easy it is to lose sight of what is really important- as well as how easily stress
can creep upon us when this is supposed to be a joyous time full of love and cheer. We are
here to remind you to take a step back this holiday season, take a deep breath, drop all the
shopping lists and maybe find something enjoyable for the family to do together!
Maybe you have been working long, and crazy hours in order to be able to afford gifts, lights,
decorations, etc. Finding the time to be able to go out and spend quality time with your
family may be difficult for you right now but we will make sure to include different types of
events with different hours for you so you can pick and choose what can suite you and your
family's schedule the best.
Let's get started!
Shopping 101
When we are Christmas shopping, it's so easy to have tunnel vision. We just want in and out of
one store and onto the next destination as soon as possible. Nobody likes to be stuck in
traffic, in a pool of crowds, waiting in long checkout lines, etc. Now that it gets dark around
5:30pm when most of us are getting out of work, we are also shopping at night and we need
to be even more aware of our surroundings.
1. Try to do most of your shopping online-  The week before Christmas, there are still
some websites that give you a deadline of when to complete your orders by so that
you can still receive them in the mail by Christmas Eve. Amazon is a great way to go as
well, especially if you have Prime. That 2 day shipping can be a life saver for all you last
minute shoppers.
2.  Try not to carry a large purse- you will already be carrying shopping bags. You don't
want to have too many things occupying your hands and arms at once.
3.  Avoid carrying large amounts of cash- if you do plan on carrying some cash, don't
keep it in your back pocket.
4.  Be aware of strangers approaching you- it could be for any reason, but this time of
year there are lots of scams going on in parking lots, people working in teams, trying
to get out alone, etc. Just get in your car or to the store quickly and safely.
5.  Make sure not to leave your belongings and gifts visible in your car- We know
people are looking in cars especially this time of year. Don't give them a reason to
want to get into yours!
Family Activities in the Inland Empire, CA
1. Festival of lights- Every year for five weeks starting in November, The Mission Inn
hosts the Festival of Lights in Downtown Riverside, CA. This year they are celebrating
27 years of lights with appearances from Santa Claus, the world's largest man made
mistletoe, horse drawn carriage rides, fresh snow, beautifully decorated christmas
trees, etc.
2.  Amaze light festival- This light festival is a new experience in Norco, CA. They have
over a million incredible lights spread all around wherever you look, a giant LED tree,
as well as a walk through light tunnel. They have so many amazing live performances
from local artists, snow, and even a skating rink for the whole family to enjoy
3. Temecula Chilled- Maybe you want to spend some quality time with a special
someone. This is definitely the spot for that! There are so many events including the
Temecula Ice Fest where you can enjoy ice skating, live music, great drinks and of
course- lots of wine tasting!
4. Candy Cane Lane- If your thing is to walk around or stay in the car and look a
beautifully decorated and lit up homes, then Candy Cane Lane in Corona, CA is the
way to go for you and your family.
No matter how you choose to spend your spare time this holiday season, we hope that
whatever you end up doing it is spent with your loved ones and treasuring those around you.
Stay safe out there and as always if you would like some help concerning any of your
insurance needs give us a call at (909)757-1311 so we can make it Easy Peasy, Insurance made
easy.
Happy Holidays!