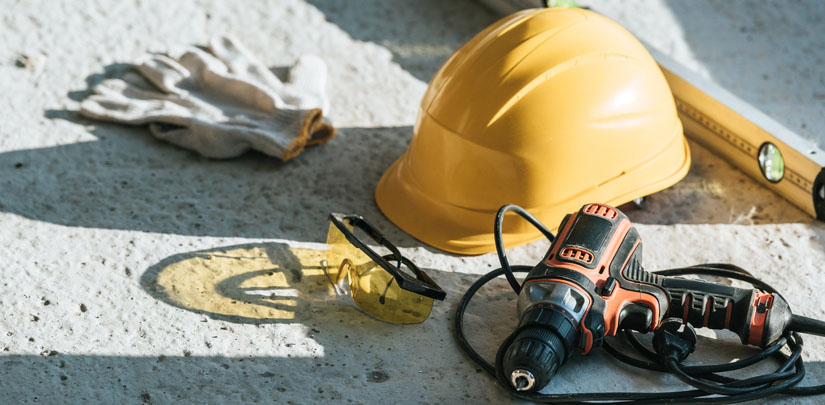 Workers Compensation
Here are some of the great reasons why you should choose M.I.S for your workers' compensation needs:
We keep you accountable- sure you're the business owner but we want you to be profitable- you stay profitable by having a low x-mod, Workers comp is to protect you but ideally it's always best you never have to use it. We help keep your x-mod low by offering education and guidance to you and your employees.
We help with your OSHA compliance, loss control, and safety procedures.
Workers compensation can be confusing – Monreal insurance solutions keep this easy. You can have monthly self-reporting, fixed billing, and integration with your payroll service.
Why Do I Need Workers Comp Insurance?
Monreal Insurance Solutions does not only offer a workers comp policy, but we also offer consistent guidance and peace of mind from the binding process to the audit.