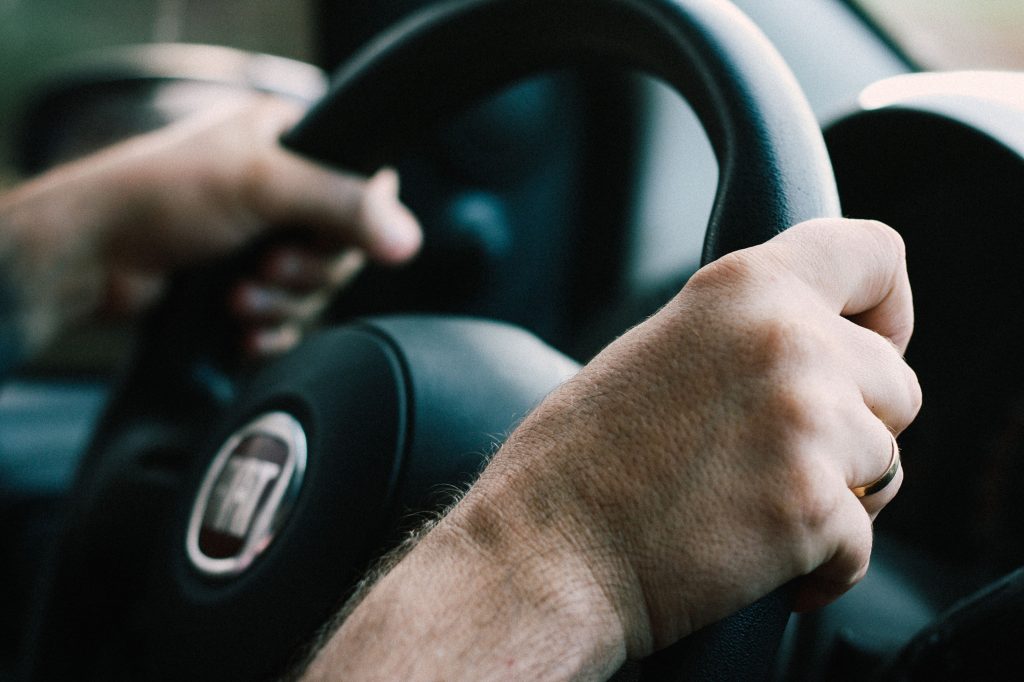 Auto insurance is a necessary expense for anyone who owns or operates a vehicle. While it may seem like just another monthly bill to pay, the role of auto insurance in personal finance goes far beyond just protecting you in the event of an accident. In this article, we will explore the many ways that auto insurance can impact your overall budget and financial goals, and provide tips for navigating this intersection of personal finance and insurance.
The Cost of Auto Insurance
The first and most obvious way that auto insurance impacts personal finance is through its cost. According to the Insurance Information Institute, the average annual cost of auto insurance in the United States is $935.80. This varies greatly depending on factors such as your age, gender, driving record, and location, but the bottom line is that auto insurance can be a significant expense for many people.
It's important to note that auto insurance is required by law in most states, so it's not something you can simply opt out of to save money. However, there are ways to minimize the impact of this expense on your budget.
How to Save on Auto Insurance
One of the most effective ways to save money on auto insurance is to shop around and compare quotes from different insurance providers. This can be a time-consuming process, but it can pay off in the long run. In fact, according to a study by J.D. Power, customers who compared quotes from multiple insurance companies saved an average of $388 per year on their premiums.
Another way to save on auto insurance is to take advantage of discounts that may be available to you. These can vary by insurance provider, but common discounts include:
Safe driver discounts for drivers with no accidents or violations in a certain period of time
Multi-policy discounts for customers who bundle their auto insurance with other types of insurance, such as homeowners or renters insurance
Good student discounts for students who maintain a certain grade point average
Anti-theft device discounts for cars equipped with anti-theft devices
By taking advantage of these discounts, you can potentially save hundreds of dollars per year on your auto insurance premiums.
The Role of Auto Insurance in Financial Planning
Beyond just the cost of auto insurance, it's important to consider the role that auto insurance plays in your overall financial plan. For example, if you are involved in an accident and do not have adequate insurance coverage, you could be held liable for any damages or injuries that result. This could result in a significant financial burden that could impact your ability to achieve other financial goals, such as saving for retirement or buying a home.
On the other hand, having adequate auto insurance coverage can provide peace of mind and protect your financial well-being. By having the right insurance coverage in place, you can rest assured that you will be able to cover any costs associated with an accident without having to dip into your savings or go into debt.
How Much Auto Insurance Do You Need?
So, how much auto insurance do you actually need? This is a question that many people struggle with, as there is no one-size-fits-all answer. The amount of insurance coverage you need depends on a variety of factors, such as your net worth, the value of your car, and your risk tolerance.
As a general rule of thumb, financial experts recommend carrying enough liability insurance to cover your net worth. For example, if your net worth is $500,000, you should have at least $500,000 in liability coverage. This will help protect your assets in the event that you are held liable for damages or injuries caused by an accident.
In addition to liability coverage, you may also want to consider adding collision and comprehensive coverage to your policy. Collision coverage will help pay for repairs or replacement of your car if it is damaged in an accident.