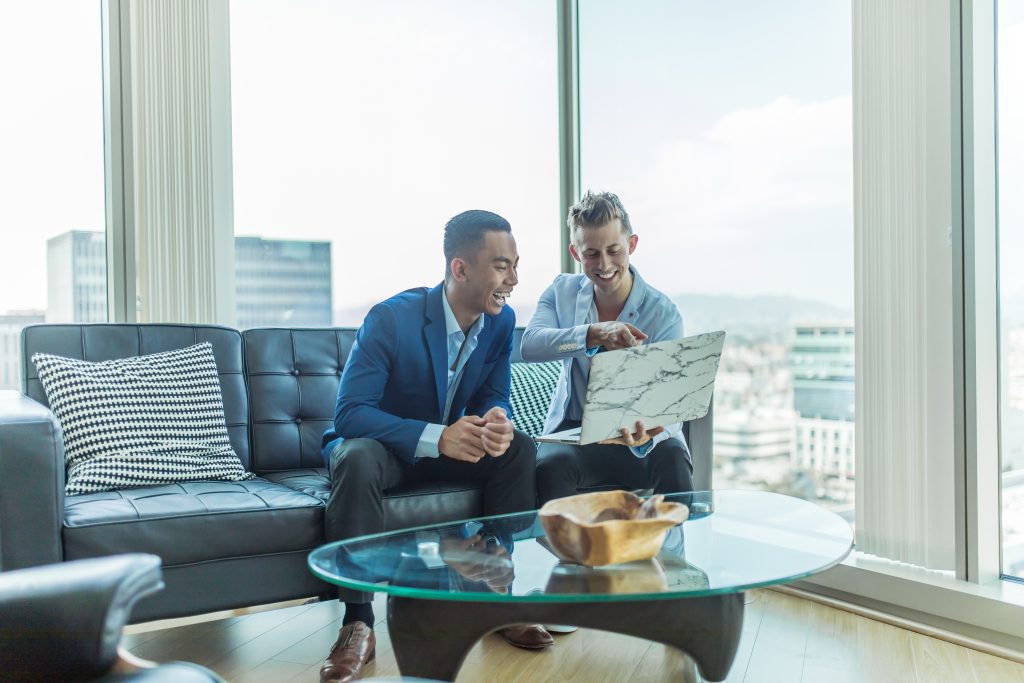 Choosing the best auto insurance provider can be a difficult task. With so many options available, it's important to do your research and find a provider that meets your needs and fits your budget. In this article, we'll provide you with some tips on how to choose the right auto insurance provider.
Research Customer Reviews
One of the ways to determine the quality of an auto insurance provider is to read customer feedback. This will give you an idea of the provider's reputation and customer service record. Look for reviews on the provider's website, as well as on third-party review websites like Yelp and Google.
Don't just rely on the overall star rating. Take the time to read through the reviews and see what customers are actually saying. Look for reviews that mention the provider's claims process, customer service, and overall experience. This will give you a more accurate picture of what it's like to work with the provider.
Compare Policies
When choosing an auto insurance provider, it's important to compare policies. Look for providers that offer policies that meet your specific needs. For example, if you drive an older car, you may not need comprehensive coverage. If you have a new car, you may want to opt for collision coverage.
Make sure to compare policies from multiple providers to make sure you're getting the best deal. Look for providers that offer discounts for safe driving, good grades, and other factors. And don't be afraid to negotiate with providers to get the coverage you need at a price you can afford.
Consider the Provider's Financial Strength
When choosing an auto insurance provider, it's important to consider their financial strength. Look for providers that have a strong financial rating from independent rating agencies like A.M. Best and Standard & Poor's.
A provider with a strong financial rating is more likely to be able to pay out claims in the event of an accident. This will give you peace of mind knowing that you're protected in the event of an accident.
Check for License and Insurance
Make sure to check that the auto insurance provider you're considering is licensed and insured in your state. This will ensure that they are authorized to sell insurance in your state and that they meet the state's minimum insurance requirements.
You can check a provider's license and insurance status on your state's insurance department website.
In conclusion, choosing the right auto insurance provider requires some research and consideration. Make sure to read customer reviews, compare policies, consider the provider's financial strength, and check for license and insurance. And if you need help finding the right provider for your needs, don't hesitate to contact Monreal Insurance Solutions at (909) 757-1311 for personalized guidance and support.